Who We Are
Teston Marine Company (TMC) is a privately owned company using more than 30 years of marine, offshore, and shipping experience to provide professional ship management, ship brokering, and marine consultancy services to clients across the world.
Our team provides a comprehensive range of services that focus largely on ship management, including technical and commercial ship management. We specialize in marine operations for the tanker and gas carrier industry. Our commercial ship brokering activities are specialized in LPG, tanker, and bulk chartering. Our team also performs ship brokering on the sale and purchase of all different types and sizes of vessels, including product and crude carriers, petrochemical, LPG, bulk, dry cargo, and project cargo.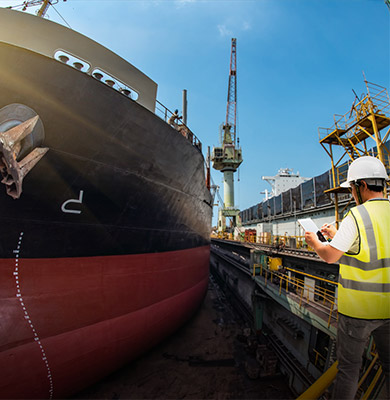 Ship Management
Our ship`s Technical and Commercial Managements is the strong arm of the company with very experienced team of Engineering who uses heir expertise for smooth crew and technical management of vessels.
TMC also supplies their clients with all types of ship spare parts, including deck and engine spare parts of all types of coastal and ocean-going vessels, this means any vessel from harbour tugs to ULCC size Vessels.
Our experienced and professional team delivers a direct, transparent, and personal Commercial and Technical service to our clients as the ship managers and many with whom we have enjoyed a long successful relationship.
View Our Services